Getting ISO 45001 Consulting in Kentucky (KY)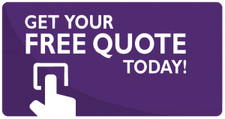 ISO 45001, the world's most recognized international standard in the Occupational Health and Safety Management Systems (OHSMS) is something that's one of the most important and the most relevant certifications a company can get.
It has always been an important standard, especially now that we're under the threat of a global pandemic, ensuring that your staff members, employees, as well as visitors are safe should be the priority.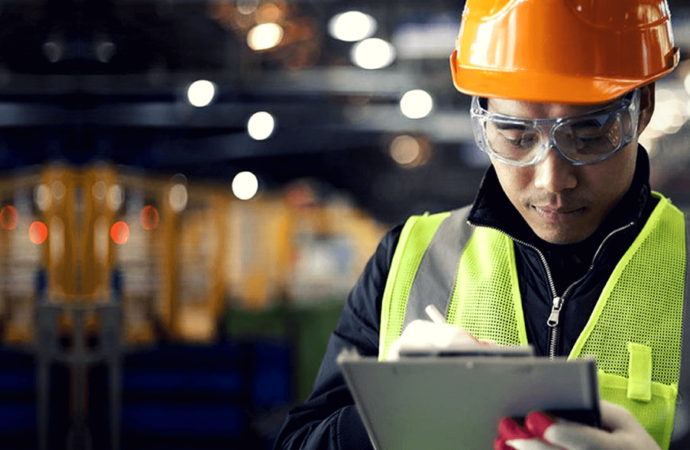 While there are many companies licensed and authorized to conduct ISO 45001 auditing and certification, the state of Kentucky trusts no other company but us here at IQC the ISO Pros of Kentucky.
For many years, we've done nothing but put emphasis on the importance of the ISO 45001 standard.
Why is the ISO 45001 Standard Important?
ISO 45001, basically, is the structure of guidelines and practices that detail how a business or a company should care for the safety and the health of their employees.
What that means is that if your organization is ISO 45001 certified, then you have all the rules, regulations, policies, as well as procedures intact when it comes to keeping employees free from risk and danger.
Steps in Becoming ISO 45001 Certified
To help you in getting the ISO 45001 certification you've always wanted, here's a quick rundown of how your company or your organization can become ISO 45001 certified:
Step 1: Learn the ISO
Firstly, you would have to know the standard in and out. You have to figure out what the standard is, how it can benefit you and your organization, and why it's needed in the first place.
Step 2: Perform Gap Analysis
After you learn it, the next thing you need to do is to perform a Gap Analysis or an assessment of where your company or your organization is against the standard.
If you're not practicing any of the rules and the regulations, then you would have to be in line with it; you have to practice it and you have to make sure that you're doing everything you can.
Step 3: Train and Practice the Standard
Once you figure all of that out, it's time to train and practice the standard by starting small within your company or your department. Our team can give and grant you assistance when it comes to training!
Step 4: Documenting
Then, you would now have to document and write all of it in a formal manner. The documentation will be the basis of the auditing or the certification.
Step 5: Become Certified
After that, you're on your way to becoming certified! You just have to contact a certification or an auditing company to help you through it, and you'll be all good!
You might think that the steps are fairly easy – but it's actually not that simple. You need to put in time, effort, and commitment to work through it!
Wherever your business or your organization is here in the state of Kentucky, you can bank and count on us here at IQC the ISO Pros of Kentucky to help you from training, documentation – all the way up to registration and accreditation.
---
You can always look up to us to help and to assist you with the ISO 45001 certification and we will never fail you!
Talk to us today and get a free estimate of the services you need and require!
IQC The ISO Pros of Kentucky can help you implement, train on, consult, and have your company and/or organization certified on the following ISO Certifications:
If you want to enjoy the above-listed benefits, contact IQC the ISO Pros of Kentucky, now. Our services are accessible in all of the below-mentioned cities: