Getting IATF 16949 Consulting in Kentucky (KY)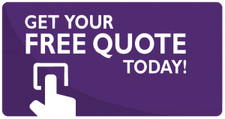 Just like in any other state, the state of Kentucky is a state filled with a ton of companies and businesses in the automotive industry. From regular motor vehicle and car parts to car dealerships and manufacturing plants, you'll be able to find organizations like that here
All of these organizations point to us here at IQC the ISO Pros of Kentucky for the times they need help and assistance in becoming an IATF 16949 certified company or organization. Do you know what this particular certification is?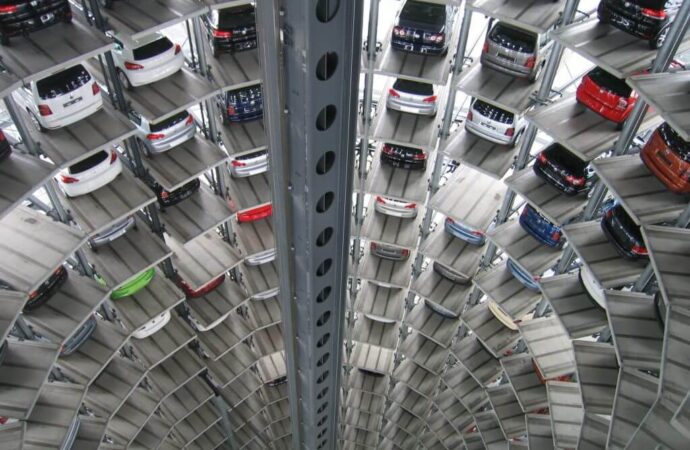 Understanding the Basics of IATF 16949
The IATF, short for the International Automotive Task Force, is a group of world-renowned car companies and manufacturers who decided to create a roadmap for businesses, companies, and organizations who would be involved in the designing, production, and manufacturing, as well as the distribution of parts, components, and accessories.
Together with the ISO, they've developed IATF 16949, or the general guidelines or practices that organizations and companies should meet to attain certification.
Why Should You Become IATF 16949 Certified?
While the IATF 16949 standard is not mandatory, it could mean a great deal of positivity to your business or your organization if you attain or become certified.
As a matter of fact, you can get quite a few improvements and benefits with certification, some of which include:
Worldwide credibility and recognition of the standard

Process and procedure improvement for your business in the automotive industry

Continuous and progressive development of practices, product quality, and the like

Effective and efficient motivation and empowerment to employees and workers

And others!
You can think of the IATF 16949 to be the ISO 9001, just specific in the automotive or the vehicles industry. It's something you can think of to be the pedestal of quality services for automotive manufacturers and business partners.
Where Can You Get IATF 16949 Certification?
As we mentioned earlier, our company, IQC the ISO Pros of Kentucky, has been known and considered as the state's go-to company for all types and kinds of IATF 16949 assistance and procedures.
We've been deemed and followed by multiple businesses and aspiring certification bodies and businesses throughout Kentucky.
Thanks to the experience and the skill of our experts and professionals, we're able to provide everything you need within the scope of IATF 16949.
Whether you're looking for high-quality training, documentation assistance – and even auditing and certification, we will do our best to help and to give you the aid that you need!
---
Contact us today and get the work done within a few days – we will be where you need and want us to be!
IQC The ISO Pros of Kentucky can help you implement, train on, consult, and have your company and/or organization certified on the following ISO Certifications:
If you want to enjoy the above-listed benefits, contact IQC the ISO Pros of Kentucky, now. Our services are accessible in all of the below-mentioned cities: