Getting ISO 13485 Consulting in Kentucky (KY)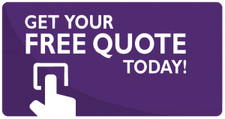 The importance of the ISO 13485 standard has never been the same, especially now during the time when we need it most. Should you be not aware of it, ISO 13485 is the standard for medical devices. This particular standard has been designed and engineered to be used by businesses and organizations part of the medical devices industry.
Whether your business or your organization is involved in the manufacturing, production, designing, and even assembly, getting this certification can increase your business's chances of success!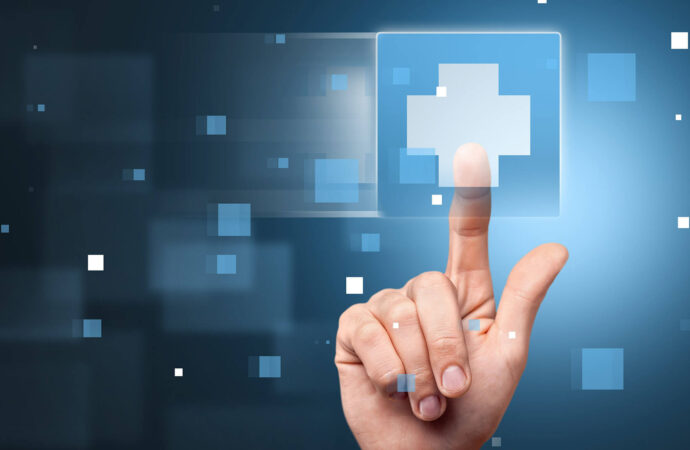 Where Can You Get ISO 13485 Certification?
If your business is situated here in the state of Kentucky, you can completely place your full trust in us here at IQC the ISO Pros of Kentucky. Over the years, we've done nothing but provide promising results to all our clients and businesses we are in partnerships with.
While the ISO 13485 certification standard can last up to a few months, we can give you the assurance that you'll not only learn the standard, you'll also be able to use it to your advantage in the industry!
Why Get ISO 13485 Certification?
It's not an unknown fact that ISO standards like this aren't required by the state. However, being accredited or being certified against it can actually give you a ton of advantages and improvements with your processes, some of which include:
Overall improvement within your company or your organization's processes

Improved and developed decision-making for your company

Creation of procedures that are contributing to the standard

Developed image and credibility in the medical devices industry

And many more!
Work With the Best ISO 13485 Certification Company
If you are looking for the best and the most solid ISO 13485 training and certification procedure, there's no other company that can help you within the state but us at IQC the ISO Pros of Kentucky.
We have proven the effectiveness and the efficiency of all our services through the completion of requests and results.
Our company isn't a team of doctors and healthcare professionals, but we're definitely sure that we will be capable of helping and assisting you with whatever you need. So, what are you waiting for? Talk to us by calling our hotline or by shooting us an email – we will be more than happy to help!
Do you need an expert in the ISO 13485 standard from studying, documenting, and implementing it? Are you looking for a reliable ISO 13485 partner when the time of certification comes?
You can completely bank and trust us here at IQC the ISO Pros of Kentucky for it!
Work with the best and experience smooth and flawless services without spending a fortune for it!
---
Get a Free Quote Too!
Especially if it's your first time being certified to a specific standard, you wouldn't know how much budget you need for it.
That's the reason why we'll get you a free quotation for all of the services you need!
Don't hesitate to contact us for all the assistance you require!
IQC The ISO Pros of Kentucky can help you implement, train on, consult, and have your company and/or organization certified on the following ISO Certifications:
If you want to enjoy the above-listed benefits, contact IQC the ISO Pros of Kentucky, now. Our services are accessible in all of the below-mentioned cities: