Getting ISO 14001 Consulting in Kentucky (KY)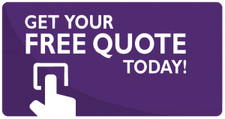 In case you're not aware, ISO 14001 is one of the world's first internationally-known and recognized standards that are for the benefit and the overall betterment of the environment. As a matter of fact, it is the international standard that tackles the development of an EMS or an Environmental Management System.
Here in the state of Kentucky, the auditing and the certification body that you can completely trust and bank on is none other than us here at IQC the ISO Pros of Kentucky.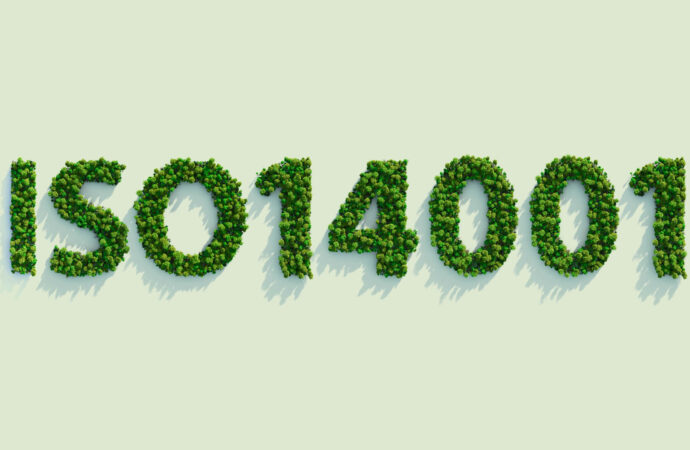 We have been Kentucky's top choice when it comes to ISO 14001 training, documentation, practicing, and accreditation.
Importance of an EMS
An EMS or an Environmental Management System is a set of guidelines in document form that contains a list of policies, practices, and rules within an organization detailing their efforts in reducing carbon footprint and negative environmental impacts, while overall increasing effectiveness and efficiency.
How to Get ISO 14001 Certified
The steps to becoming an ISO 14001 certified company include, but are not limited to:
Learn the ISO by Heart
The first step is to learn and study what the ISO is about. Learn what it is, what its benefits and advantages are, as well as the steps to accreditation and certification. Once that's done, the next step is to…
Practice the ISO
Practicing the standard is just like implementing it but on a trial basis. You would want to try it out first within your team or your department, then scatter it all throughout the business or the organization.
After practicing…  
Documentation
The next step is to process the documentation or the listing of the details of the ISO. This is what you need to do prior to certification because this'll also be the basis of it.
Certification
Once you have that in place, you should already be implementing it all throughout your company. That's the time you can opt for a certification.
Contact auditing or a certification company like us to help and to assist you with it! Our company can even conduct a pre-assessment audit so that you can check whatever's lacking within your business or your company!
Where Should You Get Certification?
Wherever you are in the state of Kentucky, you wouldn't be able to get the same quality of services as to how we do it here at IQC the ISO Pros of Kentucky.
We're not only the most trusted and the most banked on ISO training and auditing company, you can also bank and trust to help and assist you all throughout the process, too!
---
Your tenure in your industry doesn't matter – we work with all types and kinds of companies! For ISO 14001, our mission is the same – and it is to impose strict measures and policies for company businesses and processes in terms of caring for the environment!
Work with Kentucky's best without spending a fortune for it! We will never leave you hanging from the time you get to learning and studying the ISO 14001 standard!
IQC The ISO Pros of Kentucky can help you implement, train on, consult, and have your company and/or organization certified on the following ISO Certifications:
If you want to enjoy the above-listed benefits, contact IQC the ISO Pros of Kentucky, now. Our services are accessible in all of the below-mentioned cities: