Welcome to the ISO Pros of Kentucky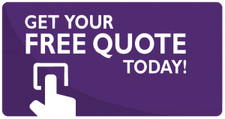 As a company, one of the aspirations that you, for sure have, is to attain various levels and types of ISO certifications. Whether it's for a standard that is specific to the business or to the industry you are in, or if it's just a general standard, it would still be a ton of positivity for you or your business.
So, if you're just in the process of finding a company or an ISO certification body to work with, you're just on the right page!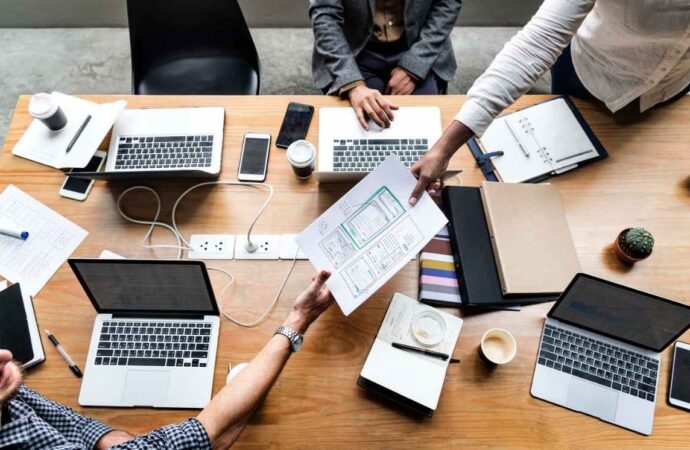 We here at IQC the ISO Pros of Kentucky are more than happy and ecstatic to help and to provide you with the services you need!
Our Services
As part of our mastery, our services aren't just limited to ISO Certifications and ISO Auditing. In fact, we other related services that pertain to ISO standards, too. These services include, but are not limited to:
ISO Training (Learning Assistance)
Does your company need help and assistance in training for a particular ISO standard? Are you just a new business and you're in search of an organization that you can fully trust and bank on?
You can place your complete and your full trust in us here at IQC the ISO Pros of Kentucky for it! We have licensed and authorized trainers who can help you with the ISO training and learning that you need!
ISO Assistance in Documenting
Our company can also help and assist you in creating the documentation or the basis of the certification procedure. This documentation will be the formal document that details and outlines whatever you have implemented to your company or your organization. You might not know what to write and to indicate, and that's where our experts and our pros come in!
ISO Auditing and Certification
Lastly, we are the go-to option of businesses and organizations that are looking to get certified and accredited; and it's done through our ISO auditing and certification procedures!
Once you're able to create documentation, and after you've successfully implemented it, this is what you'd have to do next!
We'll be the only company you can trust with it – and you will never get tired of our services!
These are the services that we know we'll be able to grant you, whatever type of business you have. So long as we know the particular standard, we'll never run tired of helping you!
But overall, we have 29+ ISO standards that we are experts in – do we have particular ISO standards we're experts and masters at?
---
Yes, we do! In fact, here's a list of them:
IQC The ISO Pros of Kentucky can help you implement, train on, consult, and have your company and/or organization certified on the following ISO Certifications:
If you want to enjoy the above-listed benefits, contact IQC the ISO Pros of Kentucky, now. Our services are accessible in all of the below-mentioned cities: