Getting ISO 27001 Consulting in Kentucky (KY)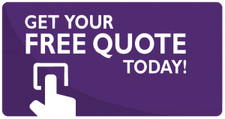 Information Technology or the IT area is one of the most prominent industries today. Apart from the fact that they're one of the sectors that control the market, they're also the industry where businesses are born every single day.
That's what makes ISO 27001 more important and more crucial. So, if you have a business and you're not sure what the ISO 27001 is all about, then you are just perfectly where you need to be!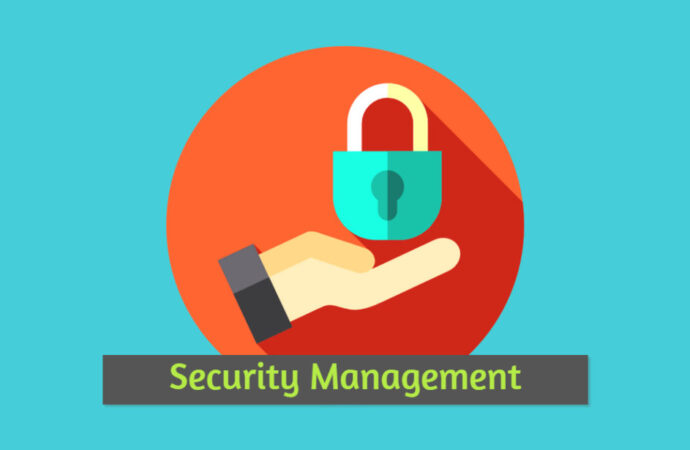 What is the ISO 27001?
The ISO 27001 standard is just one of the many standards that have been put in place to mitigate and eradicate risks in data and information security.
Basically, it's a standard that is meant to be used by businesses and organizations in the Information Technology (IT) and management sector; and it includes a lot of technicalities in the process.
What Getting ISO/IEC 27001 Certified Can Do to Your Company
Just like any other ISO standard, the ISO/IEC 27001 standard is not an obligatory standard. You can function and operate as a company involved in ITSMS even if you don't have this certification.
However, becoming certified in the ISO/IEC 27001 can actually hold a ton of benefits for you and for your company. These benefits include, but are not limited to:
Increase in the resilience and the credibility of your business or your organization

More and better trust from shareholders and stakeholders o the company

You'll be compliant with some of the standard's regulatory requirements

You can keep and sustain clients and business partnerships within your organization

And many more!
In addition to that, you can gain a ton of dividends for your business when it comes to productivity, internal management, and customer satisfaction!
Where You Should Get ISO 27001 Certification
Before we dive straight right into ISO/IEC 27001 certification, you first have to ensure and to make sure that you are well-informed about what the ISO/IEC 27001 standard is.
You can do that by contacting a company, such as us here at IQC the ISO Pros of Kentucky to help you in gathering some of the more crucial and more important details about the standard; like how you implement it; how you can study and start on it, and things of the like.
After that, you can go on to documenting whatever practices and policies you were able to come up with.
In this stage, you can bank and count on us as well as we have the right experts for it. Once you feel that your business or your organization is ready, you can then head onto the auditing and the certification for your business or for your company!
And who else could you trust but us here at IQC the ISO Pros of Kentucky! Our business employs not only the best but also the most skilled and the most experienced in the art and the sector of IT!
---
So, don't hesitate to give us a call – we will be more than happy and willing to help you with what you need!
IQC The ISO Pros of Kentucky can help you implement, train on, consult, and have your company and/or organization certified on the following ISO Certifications:
If you want to enjoy the above-listed benefits, contact IQC the ISO Pros of Kentucky, now. Our services are accessible in all of the below-mentioned cities: